It's National Volunteer Week!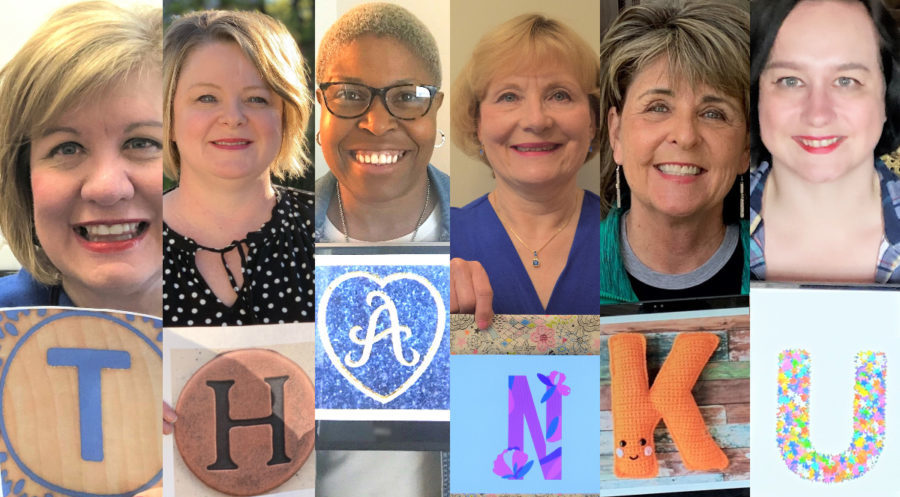 Mr. Rogers said, "We live in a world in which we need to share responsibility. It's easy to say, 'it's not my child, not my community, not my world, not my problem. Then there are those who see the need and respond. I consider those people my heroes."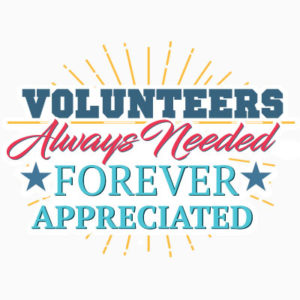 Established in 1974, National Volunteer Week gives organizations and community members an opportunity to recognize and thank volunteers who lend their time and talents to meet critical needs in their communities.  The benefits to volunteering are numerous.  Volunteers help build communities, build bonds, decrease isolation and most importantly have fun.
In the Oasis Tutoring program, we have thousands of dedicated volunteers lending their time in hundreds of schools across the nation.  We measure their work as not only the number of hours spent tutoring but also by the wonderful impact that they have on the students they tutor.
It is important to remember the spirit of volunteerism during trying times like these.  Please know that no matter how little time you had with the students you tutored this school year, you made an impact.
Thank you from the Oasis Tutoring Team.  You are our heroes and you inspire and motivate us daily to continue moving forward.  Thank you for responding so well to the needs of the children around you and for helping to build stronger, more confident learners.
Literacy Learning
Welcome to the weekly Tutor Tuesday blog!
As a continuation of last week's Literacy Learning segment, Lori Deubner, RSVP Coordinator in St. Louis, has chosen a few dynamic videos on Phonemic Awareness. These videos provide an extension to the learning introduced last week.
Phonemic Awareness
Read Aloud
This is a video of a teacher using phonemic awareness activities while reading aloud to students. This is a great example of how to better incorporate this skill into one of your own Oasis Tutoring Session Plans.
Phonemic Awareness
Lesson
This routine is typically done with preschoolers or kindergartners, but could be adjusted for older students who are struggling with spelling and/or word recognition skills This video shows a routine with 4 skills: rhyming, counting syllables, blending words, segmenting words. Notice that NO LETTERS are utilized in this lesson.
Tap Lights
Phonemic Awareness Activity
A fun and easy phonemic awareness activity on segmenting sounds for early readers using tap lights from the Dollar Tree or Wal-Mart.
Scratch Garden Syllables Video
Cute video to help students learn about dividing words and counting syllables/word parts. Your students will enjoy it.
Book Section
"Positively, perfectly perfect" – Margie Palatini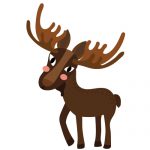 "Moosekitos, A Moose Family Reunion" written by Margie Palatini and illustrated by Henry Cole is a humorous book about a family attempting a family reunion vacation.
Moose learns that even if you have a great plan, there are obstacles when seeking perfection.
Mary Click, National Intergenerational Tutoring Director, provides the read aloud of this story.
A session plan and activities for the book, "Moosekitos", will be available this fall for Oasis Tutors on Tutor Power.  Tutor Power is an online resource for Oasis Tutors and School District Facilitators.  A "MyOasis" account is required to utilize Tutor Power and available for all Oasis Tutors volunteering in a school district actively partnering with Oasis.
Facilitator Shout Out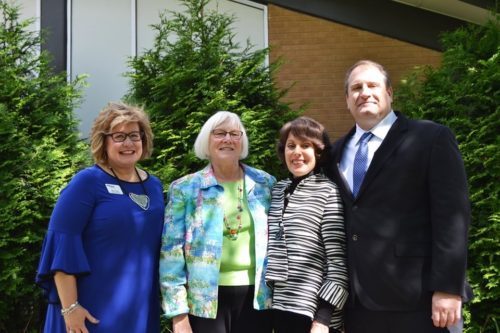 Oasis School District Facilitators are important partners in the Oasis Tutoring Program.  Each week we are highlighting one of them.
Dr. Judy Kamper, Kirkwood School District, has been an Oasis Tutoring Facilitator for 31 years! Oasis Tutoring has been partnering with school districts in St. Louis for 31 years.  At the end of the 2018-2019 school year we surprised Judy at the final tutor meeting of the school year by bringing Marylen Mann, founder of the Oasis Institute and Oasis Tutoring and Paul Weiss, President of Oasis to her meeting.
Judy shared that being the Kirkwood Oasis Facilitator for 31 years has been a wonderful experience for her.  Her favorite aspect of the Oasis Intergenerational Tutoring program has been the tutors.
She shared, "I enjoyed tutor meetings and hearing tutors share their successes and challenges – and hearing other tutors provide suggestions to overcome those challenges.  My next favorite thing is the books, those given to us by Oasis, books the tutors introduce to me and the books I discover on my own.  My next favorite thing… (I could go on). "
Judy readily admits that staying at home and social distancing has been hard on her – and probably most people.  She misses the tutor meetings and the energy they inspire.  She had this special message to Oasis Tutors, "I'm sure tutors are feeling disconnected and my message to them would be – tutor again next year.  The students will need you more than ever.  Stay safe and healthy!"
Judy has decided to retire from her position of District Facilitator at the official end of the school year.  We are so sorry to see her go but we are also filled with gratitude for her dedication to the students, the tutors and the Oasis Tutoring program.  The Kirkwood School District will announce a new District Facilitator this summer.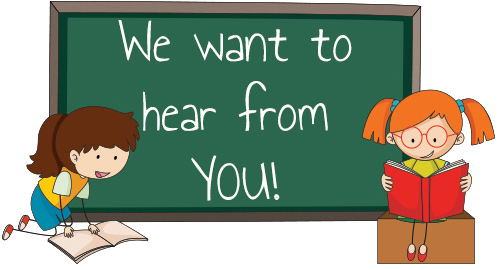 Thank you for continuing to view our weekly editions of Tutor Tuesday.  We appreciate your commitment to learning with us.
Please share your feedback under "Leave a Reply" or email us.
Until next week!
Oasis Tutoring Team