Interested in becoming an Oasis Tutor?
anewcomb
First grade students read books over spring break Spring breaks are happening across the United States, but Oasis Tutoring spent no time relaxing. Instead, we encouraged students in St. Louis area schools to "Take a Break With a Book". First grade students in the St. Louis Public and Riverview Gardens School districts were gifted with a set of books to add to their home libraries shortly before they were due to start their
View More
Frequently Asked Questions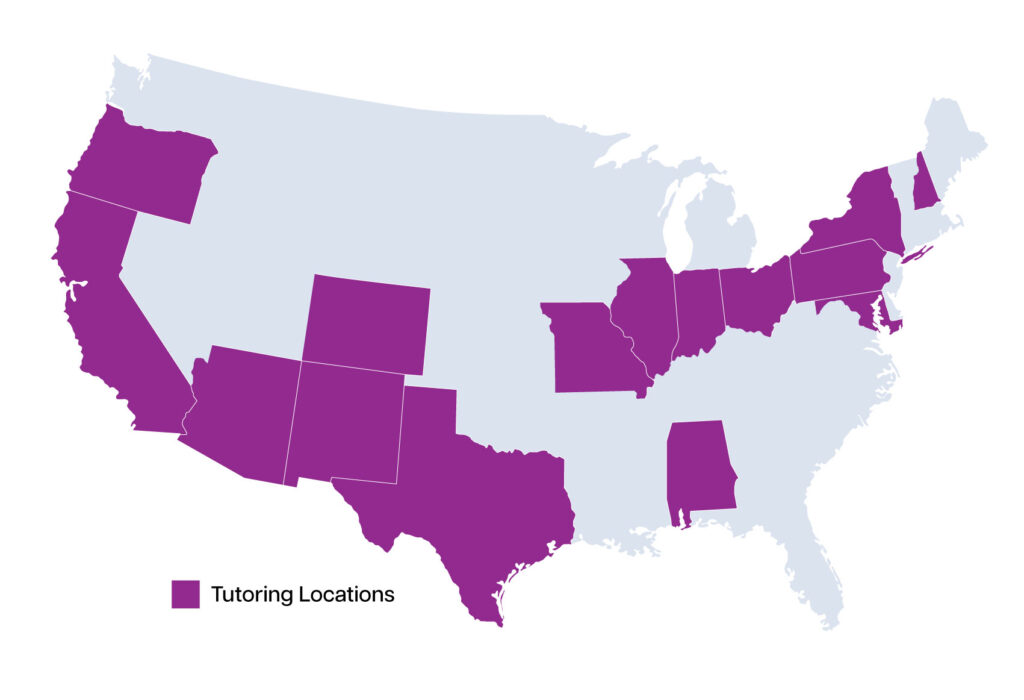 Choose your city from the list of tutoring locations and complete the form to sign up. Once you have completed training, you will meet with the same child at least once a week for the school year. Your student and his or her teacher will of course understand time away for vacation, illness or other unforeseen events.
No. Your enthusiasm, patience and compassion are far more important. As a tutor your roles include mentor, friend and role model.
The program is designed for children in kindergarten through third grade, a critical period for developing reading and language skills.
You may choose one of our participating schools where you prefer to tutor. Your school district's Oasis facilitator will help you find a time during the school day for your weekly tutoring sessions.
Tutors complete 10-12 hours of training based on a proven six-part plan of activities that include talking, reading and writing. You'll learn ways to draw out the child's experiences and create simple stories that form the basis for reading activities. You may also attend monthly tutor meetings for continued training and opportunities to share your successes and challenges with other tutors.
Help a child today, for tomorrow
Share your love of reading as an Oasis tutor.
You can change a life by providing the individual attention that helps children build confidence and experience success.
Oasis works in partnership with school districts to pair volunteer tutors with children in grades K-3 who teachers feel would benefit from a caring, one-on-one mentoring relationship.
One child, one tutor, one school year. Two lives forever changed.
Tutor Power Resources
To access Tutor Power, you must sign in to MyOasis and be a tutor in a participating school district. Once signed in, you will have access to Tutor Power from the drop down menu under Intergenerational Tutoring
Please click Sign In at the top. If you create a new account, please allow 24 hours to see Tutor Power. If you have signed in but still cannot see it, contact your tutoring coordinator.
Oasis Tutoring is nationally recognized for excellence
Generations United has given the program its 2017 seal of approval based on Oasis' success using best practices to promote literacy and benefit children, older adults, schools and communities.
National Mentoring Resource Center
The goal of the National Mentoring Resource Center is to improve the quality and effectiveness of mentoring programs and relationships across the country by supporting practitioners to more deeply incorporate evidence-based practices into their work.  Oasis Intergenerational Tutoring received technical assistance to add an evidence-based mentoring component to our tutoring program.